Our team is ready to fund your business today! We guarantee funding approvals within hours! When everyone says no, we say YES!!
We support Small Business Owners Across America
Merchant Cash Advance CALCULATOR
Merchant Cash Advances give you the capital you need, now!
Most accessible funding option

Short repayment structure

Same day funding
Step 1
Complete the application. Simple and quick process. You can apply online or over the phone.
Step 2
Get a decision. Our dedicated team will review your options and call you back with your tailored options.
Step 3
Receive Funds. We will complete the transaction and you will receive same day funding.
FavoFunding is aligned with your business needs in mind. We put our customers first every step of the way…
Simple. Super-efficient. Strategic.
Ciro
"As I was talking to many different companies my conversations with
Bryan were very authentic and straight forward. I accepted his proposal
solely on his way of communicating with me. I even told him that "I agreed
to the terms just because of you." When hurricane lan hit Naples in Sept of
2022, Bryan immediately called to make sure everything was Ok and when we needed a 2 week pass from payments he granted it right away and made sure we ok before starting the payments up again. Fore funding in whole has been a Great company to work with and if I am in the market again for expansion money, they are the first phone call. I highly recommend Fore and Bryan and I thank them for all they have done to grow Goldies restaurant."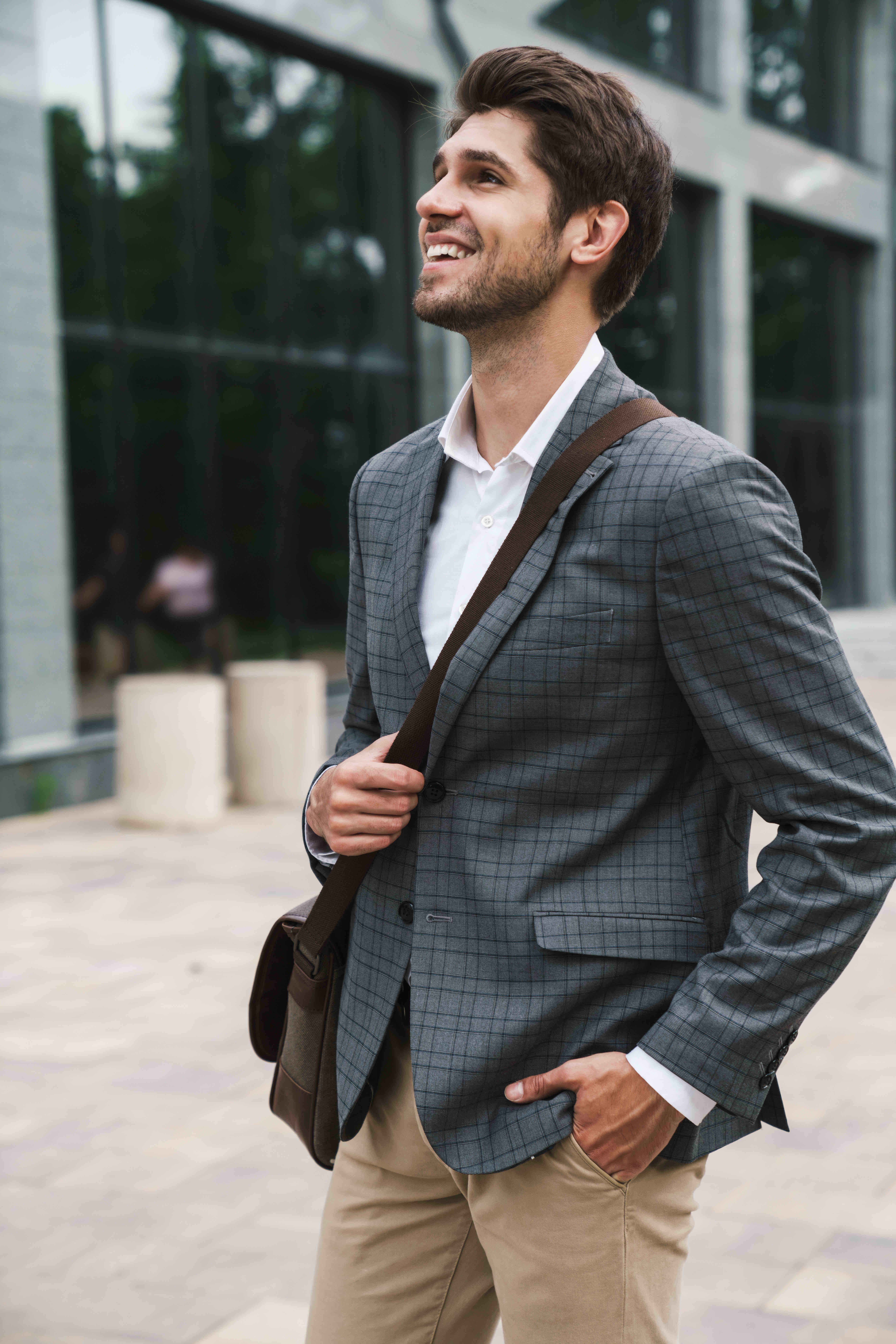 WE'RE HERE FOR YOU
Does your business need some operating capital? We provide alternative financing options for business owners who need access to quick cash. Our professional, experienced team understand business and business finance and are here to give you and your enterprise the backing and boost it needs.
PERSONAL SERVICE FOR YOU
Your business is unique and that's why you need a specialized funding option that's unique to your situation. From Merchant Cash Advances to Invoice Financing, we offer it all and will help choose the right option for you.
QUICK & EASY FUNDING FOR YOU
Whatever the reason you need funding, with FAVO, you have access to an application and approval process that's fast and a borrowing system free of rigid requirements.
OPTIONS FOR YOU
What FavoFunding option fits your business best?
– Merchant Cash Advances
– Equipment Financing
– SBA Loans
– Business Term Loans
– Invoice financing
– Business Line of Credit
– Commercial Mortgage
– Short Term Business Loan
Have Questions?
Send us your details!

Get funding - Fast. Fund your business now! We offer funding approval within hours, guaranteed.